Advanced Medical Group
Integrated Psychiatric Care
Who We Are
Advanced Medical Group is a premier consulting and treatment medical group of psychiatrists, psychologists, nurses and therapists offering top quality assessments and personalized treatment.
Assessments
Assessments are a minimum of two hours for treatment purposes. Forensic evaluations for court or administative issues may require more time.
Treatments
We offer the latest treatment modalities, including genetic analysis, cognitive-behavioral therapy, medication management, and special procedures.
Services
Office assessments, house calls, alcohol and drug detox, opiate inductions, Ketamine treatment, and forensic evaluations for administrative or court purposes.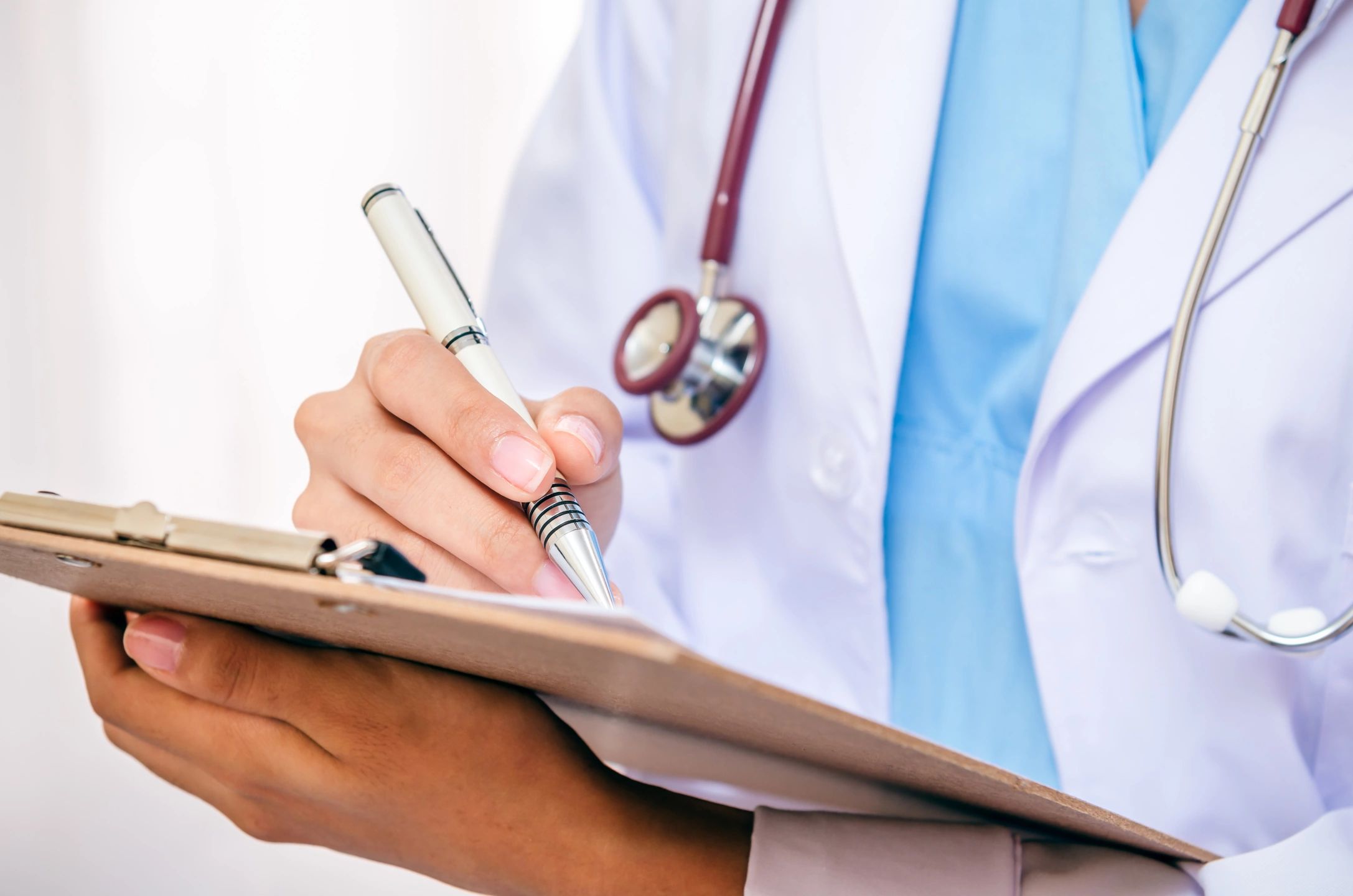 Advanced Medical Group
Niwot, CO 80503
  (310) 261-0035
  (888) 908-4542