Advanced Medical Group is a team of professionals including Dr. Michael Zona and Dr. Marek Dvorak who work together to promote the physical, emotional, and vocational well-being of each patient. We provide a wide variety of specialty psychiatric services to our patients.
Psychiatry is the medical specialty devoted to the study and treatment of mental disorders. These mental disorders include various mood, behavioral, cognitive and perceptual abnormalities. A medical doctor specializing in psychiatry is a psychiatrist.
We specialize in complicated cases. For individuals requiring extra care we offer more extensive case management services.
Browse through our services below.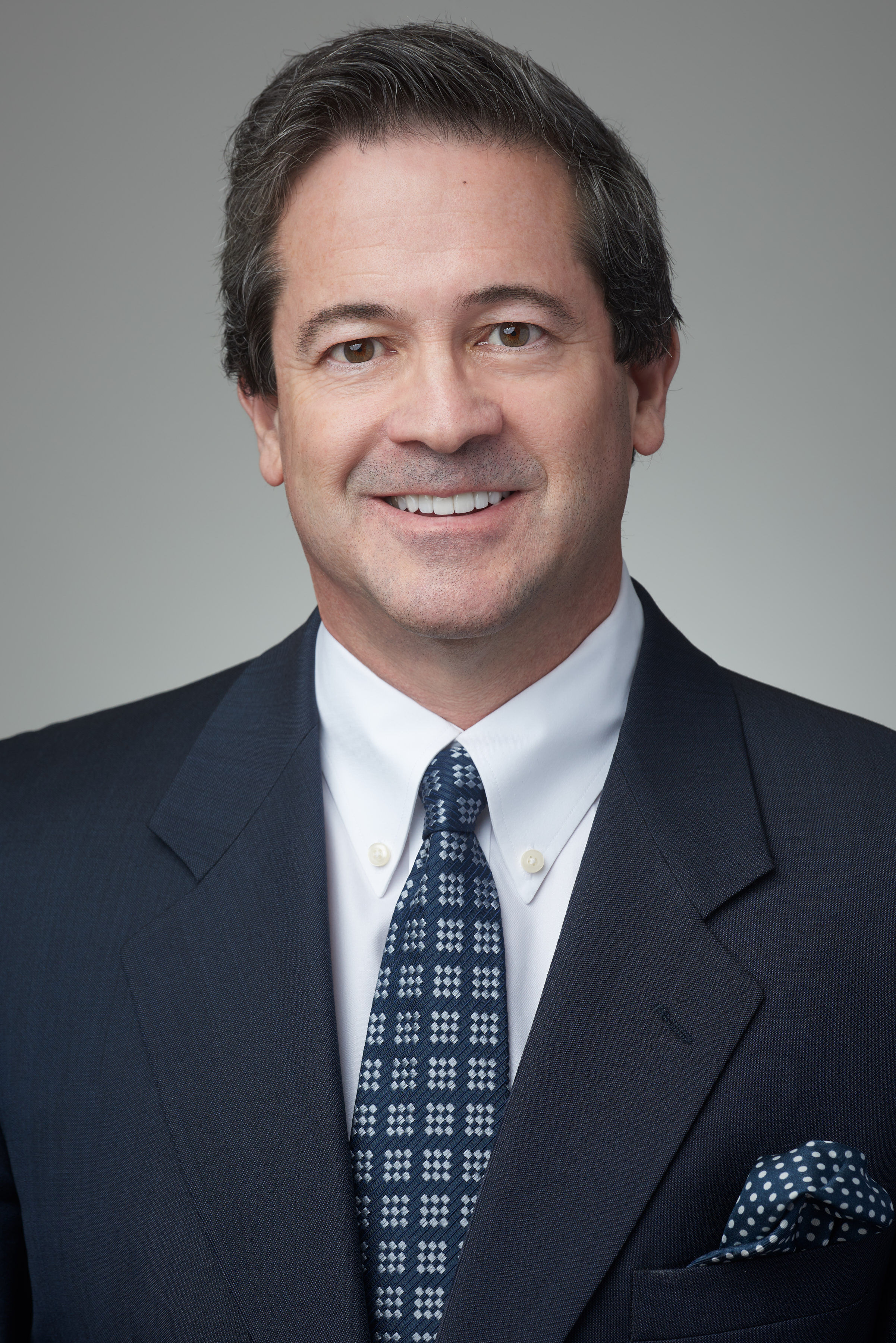 Michael Zona, M.D.
University of St. Louis Medical School, 1988
Internship & Residency at UCI, Orange, California, 1992
Board Certified Psychiatry and Neurology, 1994
Board Certified Geriatric Psychiatry, 1994
Board Certified Forensic Psychiatry, 1999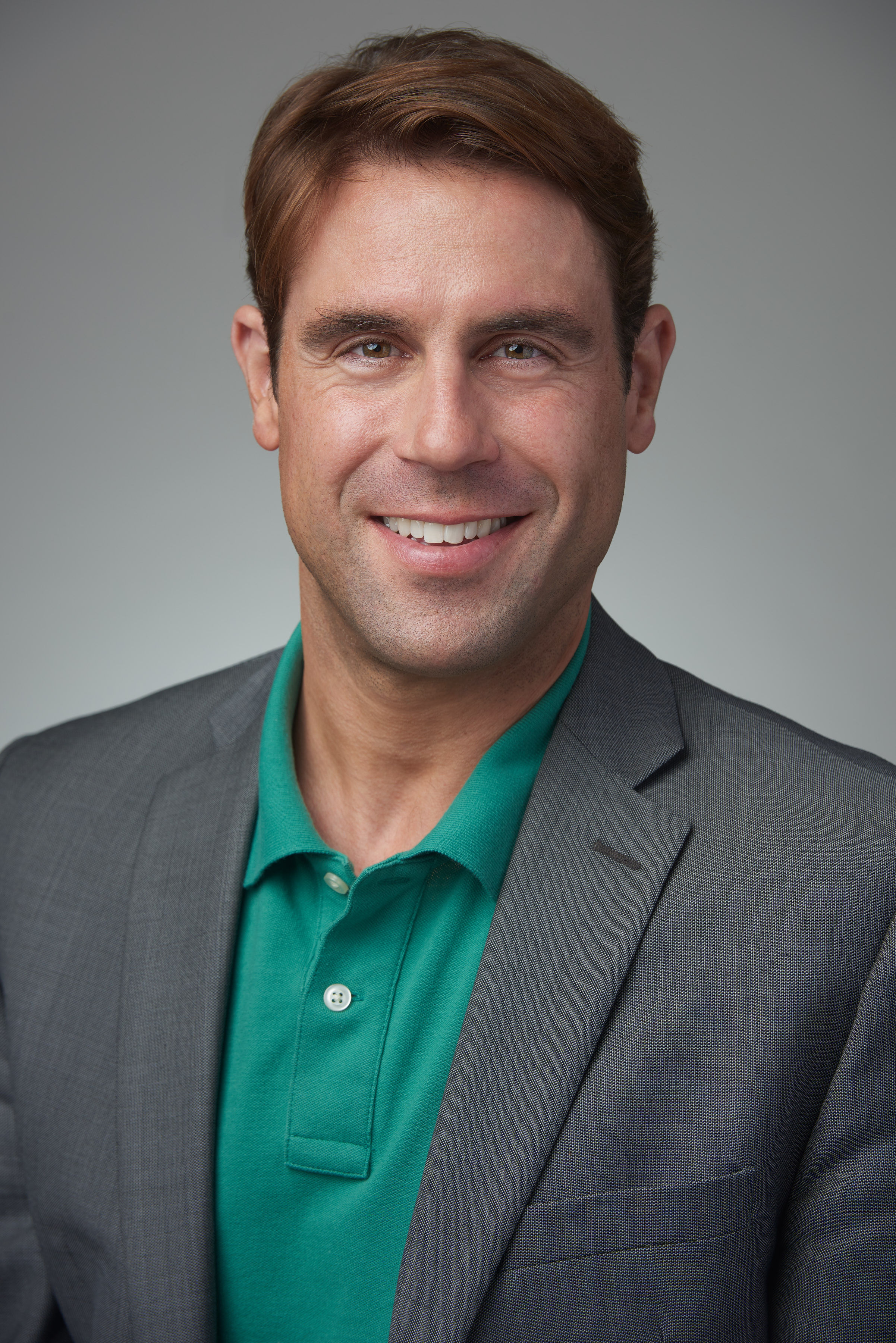 Marek Dvorak, Ph.D.
University of Northern Colorado, 2014
Licensed Psychologist
Ph.D. Counseling Psychology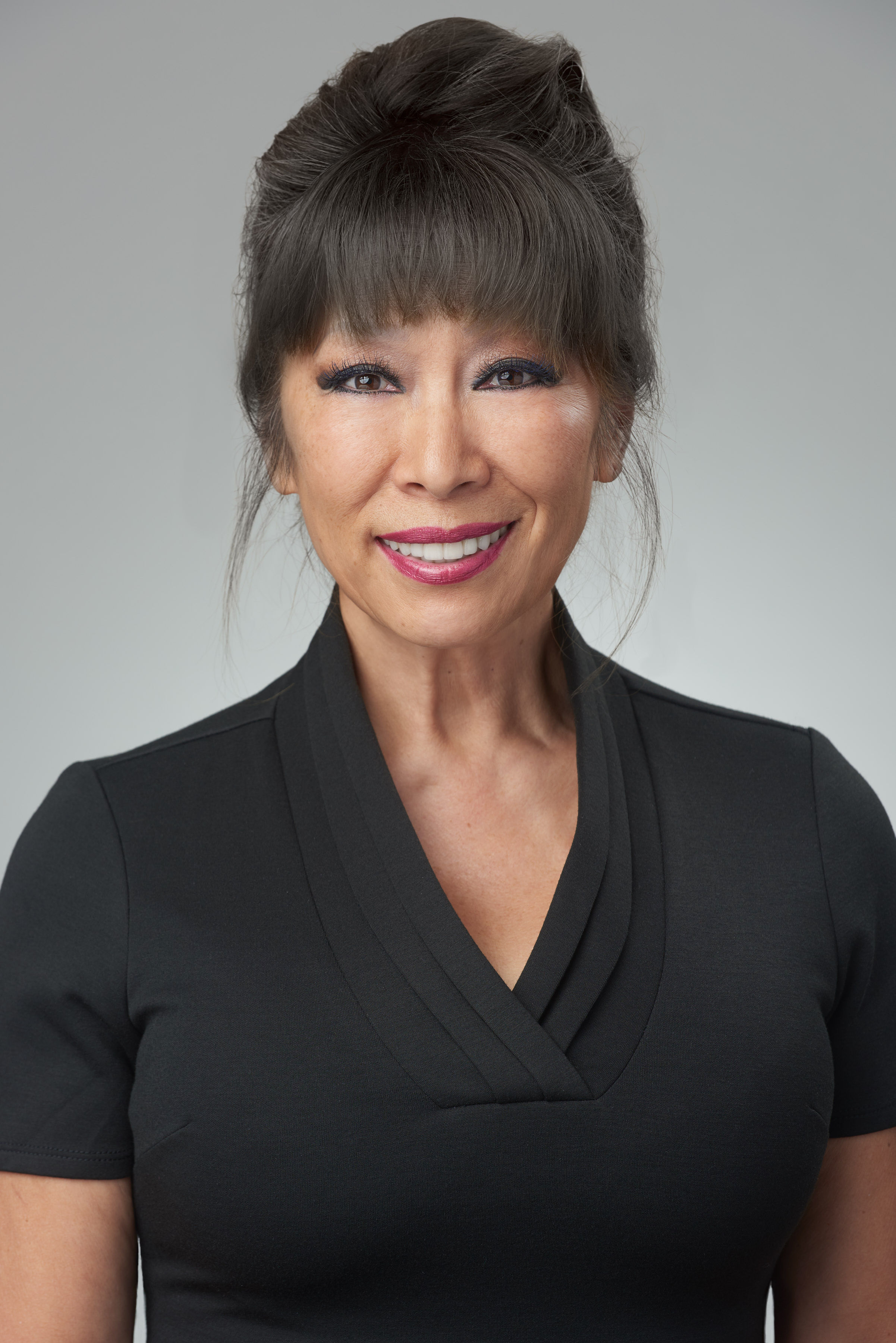 Nurse Kymberly
Registered Nurse in Colorado and California