Outpatient treatment is office-based visitations. All consultations begin with a two hour evaluation. Follow-up outpatient treatment is generally done monthly. A more specific treatment plan will be worked out between you and your physician based upon the findings and your own individual needs. Follow-up outpatient sessions are a full one hour. Patients are expected to take an active role in their recovery. They are given their psychiatrist's cell phone number and often stay in touch with their physician by email or text. Evidence-based practices are emphasized.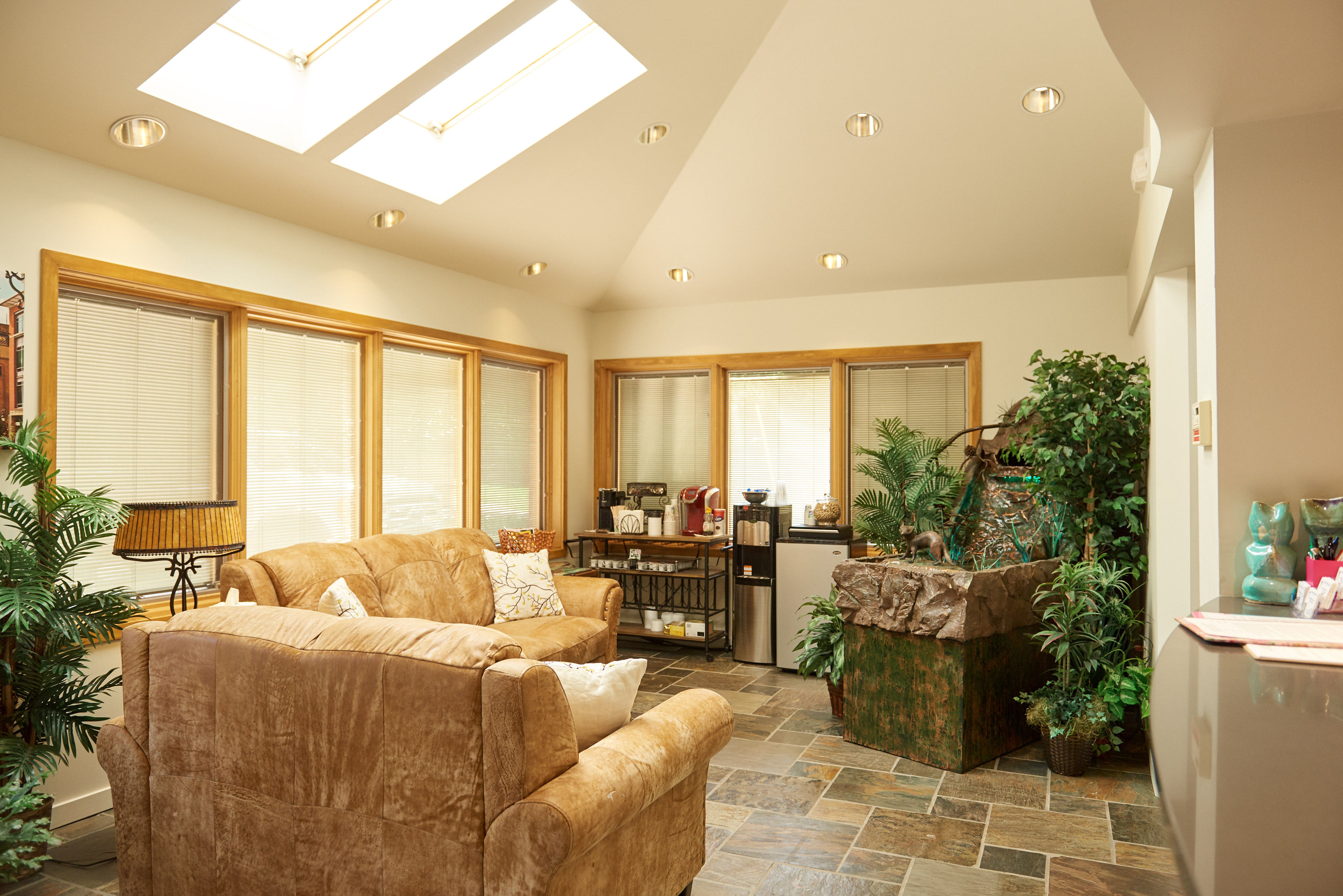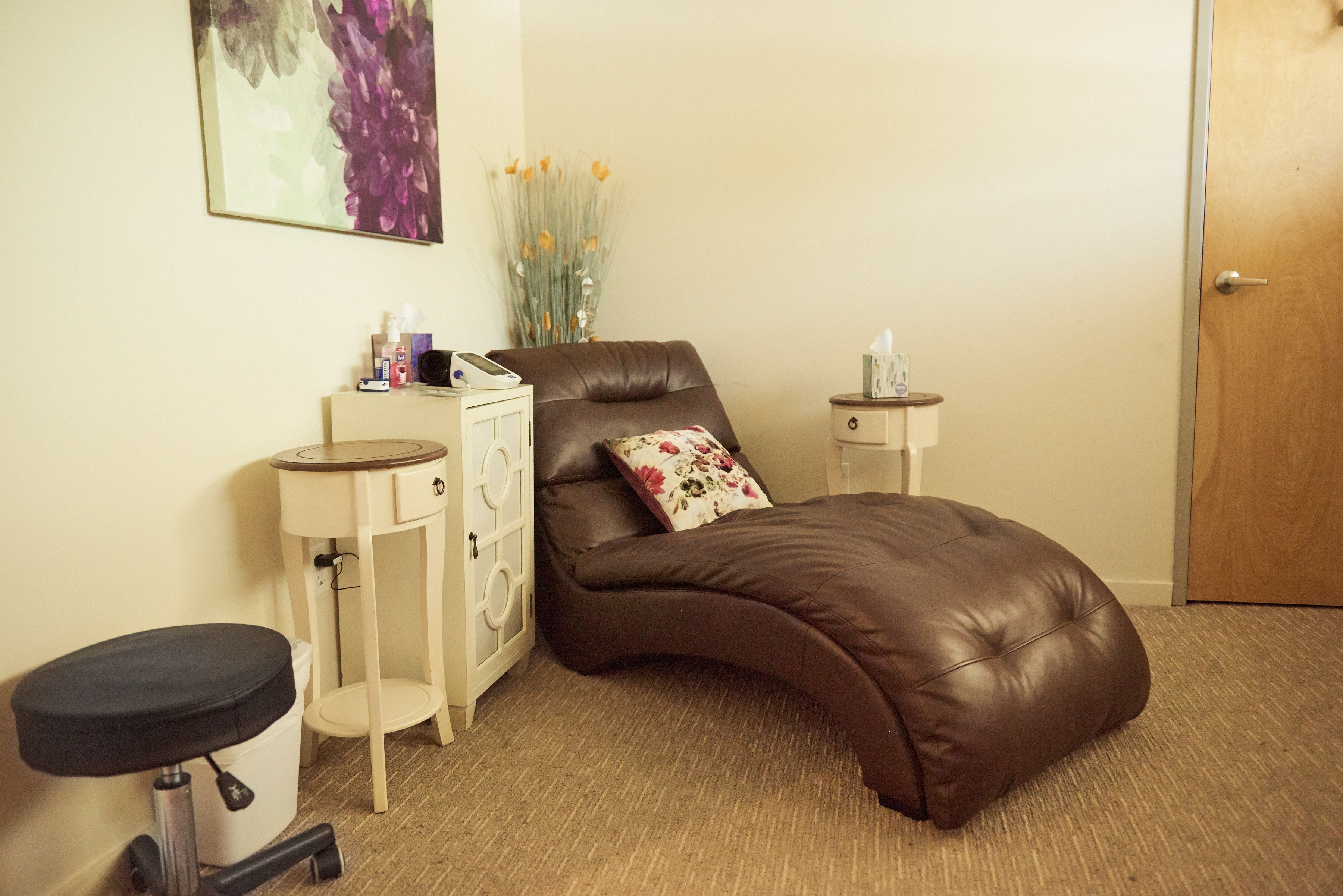 Advanced Medical Group offers outpatient detox treatment. Unlike most detox programs which require you to be admitted to a psychiatric facility for three to five days or a drug and alcohol rehabilitation center which often requires inpatient admission for 30-60 days, we offer outpatient treatment. 
In our outpatient treatment program, patients are assessed individually and a plan is tailor-made for their specific needs. Generally, patients arrive at 9 a.m. and stay at the office the entire day, for three to five days. Patients call the physician at designated times each evening for monitoring and medication adjustments to keep them safe and comfortable.
An addiction trained nurse is with the patient through the day monitoring their vitals and withdrawl symptoms, and tending to their specific needs. We also provide daily monitoring by the psychiatrist, as well as an addiction consultation by our psychologist or addiction counselor. 
Our detox program covers an array of substances including but not limited too: Adderall (amphetamine), alcohol, benzodiazepines, heroin, Methadone, Kratom, methamphetamines, opiates, prescription opiates, Suboxone, and Xanax. 
Ketamine has been found to be extremely beneficial for acute suicidality, depression, and pain syndromes such as migraine and other neuromuscular pain syndromes. This treatment is administered by the physician, with a registered nurse, continuously present in the room to monitor the administration safely. All Ketamine treatments are done intranasally.
For more detailed information, please click below to be taken to our more informative website, Boulder Ketamine Center.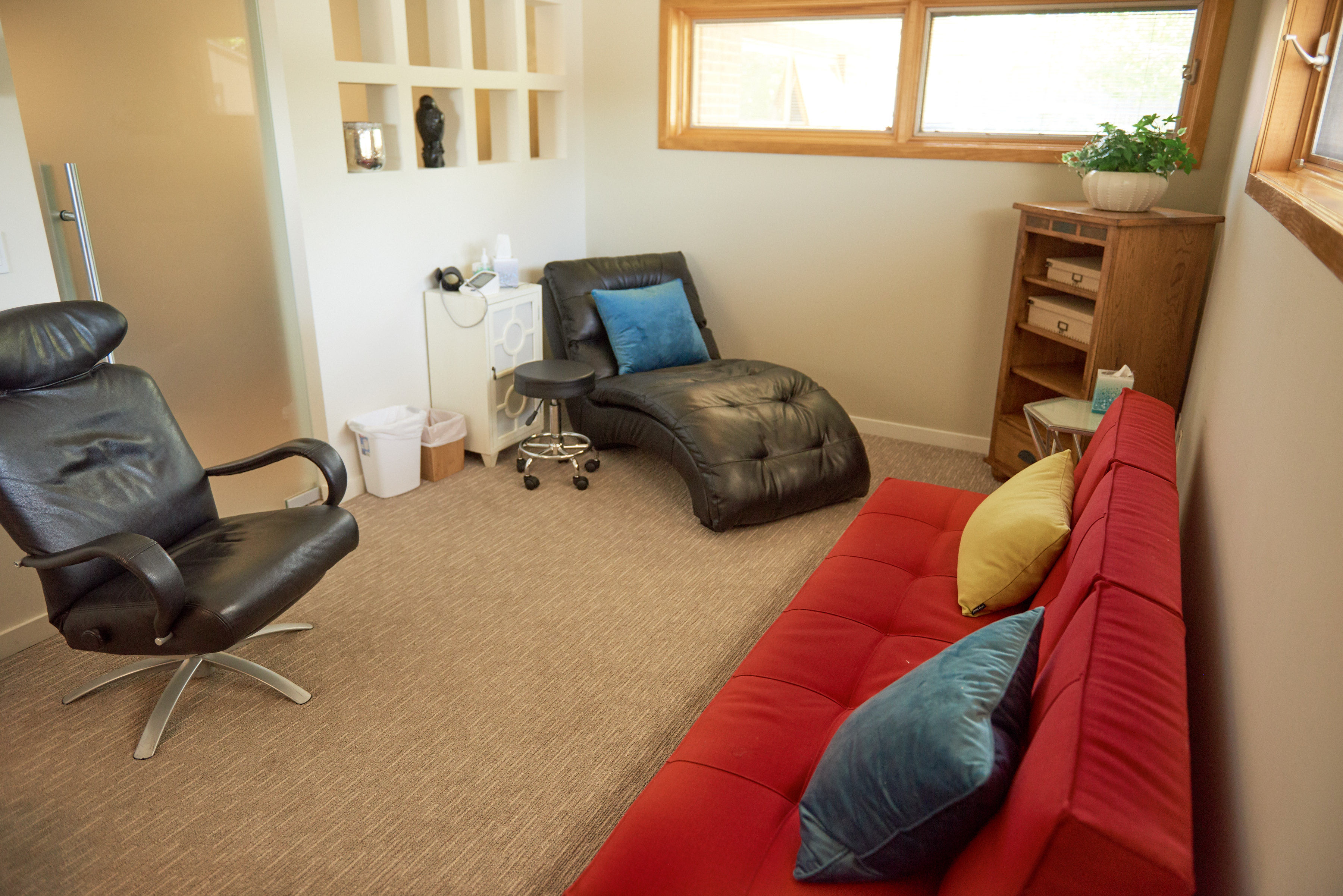 Patients addicted and dependent upon prescription opiates or heroin can be successfully detoxed in one day at our office. This is done under the careful supervision of a physican and a registered nurse. Patients will often leave at the end of the day with treatment for their opiate dependency. This treatment is in the form of medications such as Suboxone or Zubsolv. This treatment is also known as MAT, Medication Assisted Therapy. Patients are assisted not only in their addiction-related issues, but are also supported by the psychiatrist with their associated symptoms to ensure a comfortable and safe recovery. In almost all situations, the psychiatrist is able to have the patient's insurance authorize coverage for these medications at little or no cost to the patient.

Learn more about Suboxone treatment from the American Society of Addiction Medicine by clicking here.